Wondering about SEO prices in the UK? Let's dive right in. SEO can seem like a hefty investment. Top-notch SEO specialists are in high demand, with salaries reaching up to £120,000 a year, along with additional benefits. On the other end of the spectrum, most digital marketers offer their services at an average of £500 per month.
It's easy to get intimidated by these figures, but don't be discouraged. Consider this: SEO is one of the most cost-effective investments you can make for your business. While seeing £500 leave your bank account monthly might make you pause, it's actually one of the best gifts you can give your business.
Investing in SEO not only enhances your online visibility but also drives organic traffic to your website. By boosting your search engine rankings, you're effectively reaching out to potential customers, increasing your chances of conversions, and ultimately, maximising your profits.
So, when it comes to SEO prices in the UK, remember that it's an investment in your business's future success. Don't let the numbers scare you away – the return on investment is well worth it.
What is SEO, and what does it include
Search Engine Optimisation, or SEO, is the process of enhancing the visibility and ranking of a website on search engines. It is a long-term marketing strategy that can help to improve brand awareness and organic traffic.
The average cost of SEO varies depending on the project's size and the competition level.
However, most SEO campaigns include keyword research, on-page optimisation, content creation, link building, and monthly reporting. By investing in SEO, businesses can see a significant return on investment through increased web traffic and higher conversion rates.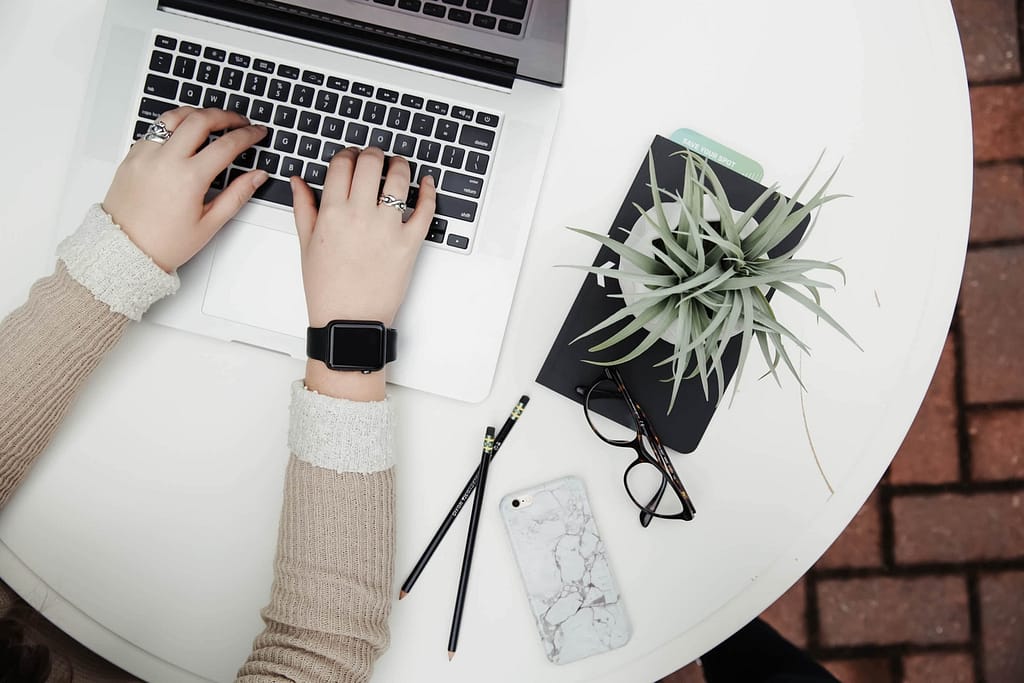 Those SEO cost price tags are horrible! (Except they're not)
Search Engine Optimisation is only for some: It requires expertise in coding, programming language, software, content writing and years of previous study.
Sound SEO strategies also take time: It's unrealistic to hire a specialist based exclusively on their UK SEO cost and then expect your revenue to triple within the hour. Instead, most businesses see progress within three to six months.
Although this sounds scary, let's think about what you are getting yourself into cheap organic traffic:

You can get it cheap, but what are you getting for your money, and how much should you expect to pay?
Imagine your car engine breaks down, and you're faced with two options: one mechanic quotes £500 for the repair, while the other only asks for £5 and a beer. Tempting as the latter might be, chances are, you won't get the quality job your vehicle needs. In fact, you might end up with a car in worse condition than before.
The realm of SEO services is no different. It's flooded with enticingly cheap options that initially seem like a steal. However, many of these services are subpar, offered by individuals lacking expertise and ethics. These so-called SEO "specialists" might charge you £100, promising incredible results. But in reality, they often take your money, stuff your website with irrelevant keywords, and consider their job done.
Then there are those who employ black hat SEO tactics, resorting to link farming, reporting your competitors, leaving negative reviews, or even offering artificial website traffic through bots. While you might think you're saving money by paying £100, you're essentially throwing it away. Not only do these methods fail to improve your revenue, but they can also lead to your website being penalised by Google's algorithms, severely limiting its chances of reaching the top ranks.
In such a dire situation, the best course of action is to scrap the problematic website and start anew. Invest in competent SEO specialists who understand the intricacies of search engine optimisation. Don't fret about the initial SEO cost; instead, focus on finding skilled professionals who can genuinely elevate your online presence. Remember, quality SEO is an investment in your business's future success, ensuring sustainable growth and visibility in the vast digital landscape.
Average SEO Cost, Spend £1000, get £10k
You must not forget that spending is the worst word you can brand service with. You spend money to buy a phone or a TV, you spend money on Netflix and video games.
See the money you gave an SEO specialist as an investment, rather than an expense.
An SEO cost isn't a cost, but an investment that probably guarantees a significant return that will stay with you even after the specialist no longer works on your website.
Good SEO will increase your traffic and conversion rate, promote quality content on your website and organically boost your visibility, rather than using shady, cheap services you can find anywhere on the market.
SEO isn't expensive because you are essentially getting your money back. You are getting a lot of money back, actually.
If anything, SEO is cheap. It is really cheap, and the only expense you'll have after an SEO strategy is whether or not you choose to buy yourself your dream car.

How can you save money on your SEO campaign?
Any business owner knows that a strong SEO campaign is essential for generating traffic and driving sales.
However, SEO can be pricey, and it cannot be easy to know where to spend your money for the best results. If you're looking to save money on your SEO campaign, you can use a few key strategies.
First, make sure you're using the right keywords. Then, research your industry and target market to identify the keywords most likely to generate traffic.
Then, focus your content around those keywords. In addition, try to create high-quality content that will attract links from other websites. Finally, make sure your website is easy to navigate and mobile-friendly.
By following these tips, you can cut down on your SEO expenses without sacrificing results but move to the next level, and you should employ the advice of one of our SEO Consultants.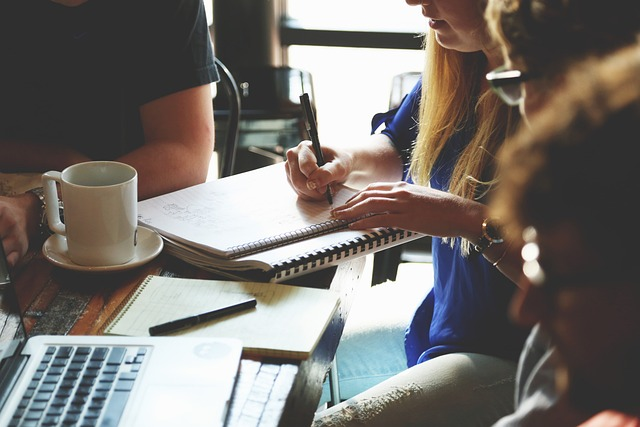 What are some common myths about the cost of SEO
Several myths about the cost of SEO can deter businesses from investing in this type of marketing. One common misconception is that SEO is expensive.
In reality, SEO can be one of the more cost-effective forms of marketing since it targets users who are already interested in your product or service.
Some businesses mistakenly believe that once they achieve a good ranking, they can stop investing in SEO. However, it is essential to keep up with changes in search algorithms and adjust your strategy accordingly to maintain your position.
By understanding the actual cost of SEO and debunking common myths, you can make an informed decision about whether this type of marketing is right for your business.
Further Reading: Does SEO Really Work?

How to budget for your SEO campaign
Search Engine Optimisation, or SEO, is a necessary part of any digital marketing campaign. By improving your website's ranking on search engines, you can increase its visibility and push more traffic to your site. However, SEO can be costly, and it is essential to budget carefully for your campaign. Here are some tips for budgeting for your SEO campaign:
1. Define your goals. What do you hope to accomplish with your SEO campaign? Do you want to increase brand awareness, drive traffic to your site, or improve sales? Once you know what you want to achieve, you can begin to allocate funds accordingly.
2. Know your audience. Who are you targeting with your SEO campaign? If you're targeting a specific group or geography, you'll need to tailor your keywords and content accordingly. This will help ensure that your campaign is more effective and efficient.
3. Research keywords. Keywords are the foundation of any SEO campaign. You'll need to research which keywords are most relevant to your firm and target audience. Once you have a checklist of keywords, you can begin to create content around those keywords, which will help improve your website's ranking on search engines.
4. Track progress. As with any marketing campaign, it's essential to track the progress of your SEO campaign. By monitoring metrics such as website traffic and conversion rates, you can gauge the success of your campaign and make necessary adjustments along the way.
By following these tips, you can budget effectively for your SEO campaign and ensure that it successfully achieves your desired goals.
SEO cost in the UK, how much does it cost to rank #1 on Google
SEO Pricing models;
There is no study as such, but being at the helm of an SEO agency and having worked with hundreds of businesses over the years, I do have some insight into what pricing looks like and how much does it cost to rank #1 on google.
Here are the average SEO costs of the average monthly retainer:
£50-£150 per month — low-end SEO (or low competition)
£150-£300 per month — mid-range small business SEO
£300-£500 per month — more competitive mid-range SEO
£500-£1,000 per month — high-end small business SEO (usually a national business)
£1,000-£2,000 per month — high-quality for competitive industries
£2,000 upwards per month — high-value businesses with content-led SEO approach. Typically a national or multi-location company.
In practice, we see that the general street-level SEO companies tend to work from a monthly retainer of £300 upwards.
*an SEO hourly rate ranges from £15ph to £150ph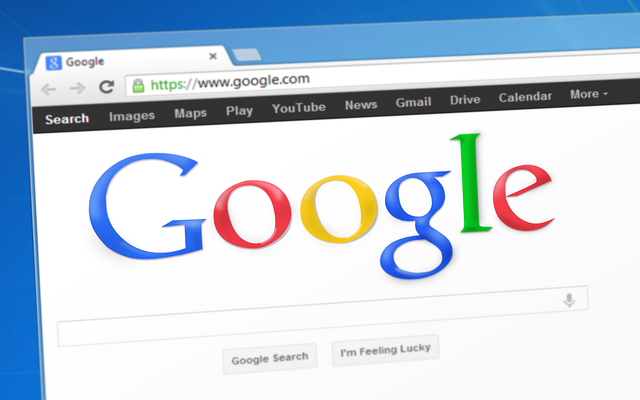 But how do I find the best SEO Services out there?
Blue Moxie is a digital marketing service based in Kent Providing seo services. We have been able to put businesses back in black and change people's lives, all thanks to a team of highly dedicated professionals who work closely with the customers to guarantee results.
Take a look, for example, at what we did for Reuthes.
Cost Of Our SEO Services, The No Contract Monthly Retainer
Our SEO service pricing is very competitive and affordable and believes in no long term contracts. Everyone should be able to take advantage of our services, so our rates are very reasonable. We also offer a variety of packages to choose from, so you can find the perfect plan for your needs.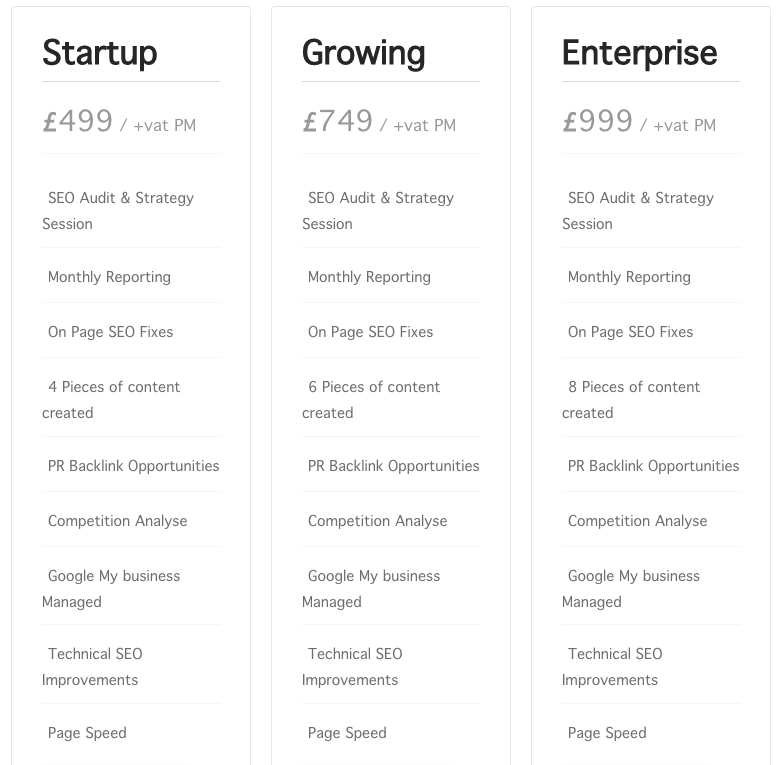 Get Your Free SEO Audit
So, what can you do to ensure you're making a wise investment without breaking the bank?
Firstly, understanding the general principles guiding SEO budgeting can be immensely beneficial. These principles serve as valuable signposts, helping you allocate resources effectively to achieve your goals. But we understand that even armed with this knowledge, you might still have specific questions, concerns, or uncertainties about SEO costs.
This is where we step in to offer clarity, guidance, and expert insights. We're excited to announce that we're providing FREE SEO Consultations and Audits to businesses like yours. Our seasoned team of SEO experts is here to address your queries, conduct in-depth website audits, and customise strategies tailored to your unique needs.
During our consultation, we'll explore the intricacies of your website, decipher the competitive landscape of your industry, and provide a transparent breakdown of potential costs. We'll work with you to optimize your SEO investment, ensuring you get the best value for your money without compromising on quality.
So, whether you're just starting your SEO journey or looking to enhance your existing strategies, we invite you to Get In Touch. Let's embark on this SEO adventure together, unravel the mysteries of digital optimization, and pave the way for your business's online success.
Reach out to us with your questions, concerns, or to schedule your FREE SEO Consultation. Your online success story starts here.
Email us Info@bluemoxie.co.uk