How we enhance the presence of Chatham Town Football Club's fan engagement and sales with social media management. 
Chatham Town Football Club
Chatham Football Club, a community oriented football club with a rich history, approached our team at Blue Moxie to enhance their social media presence, drive engagement, and increase commercial sales through strategic social media management and paid advertising. The goal was not only to connect with their existing fan base but also to attract new supporters and boost revenue, particularly through the launch of their new club shop.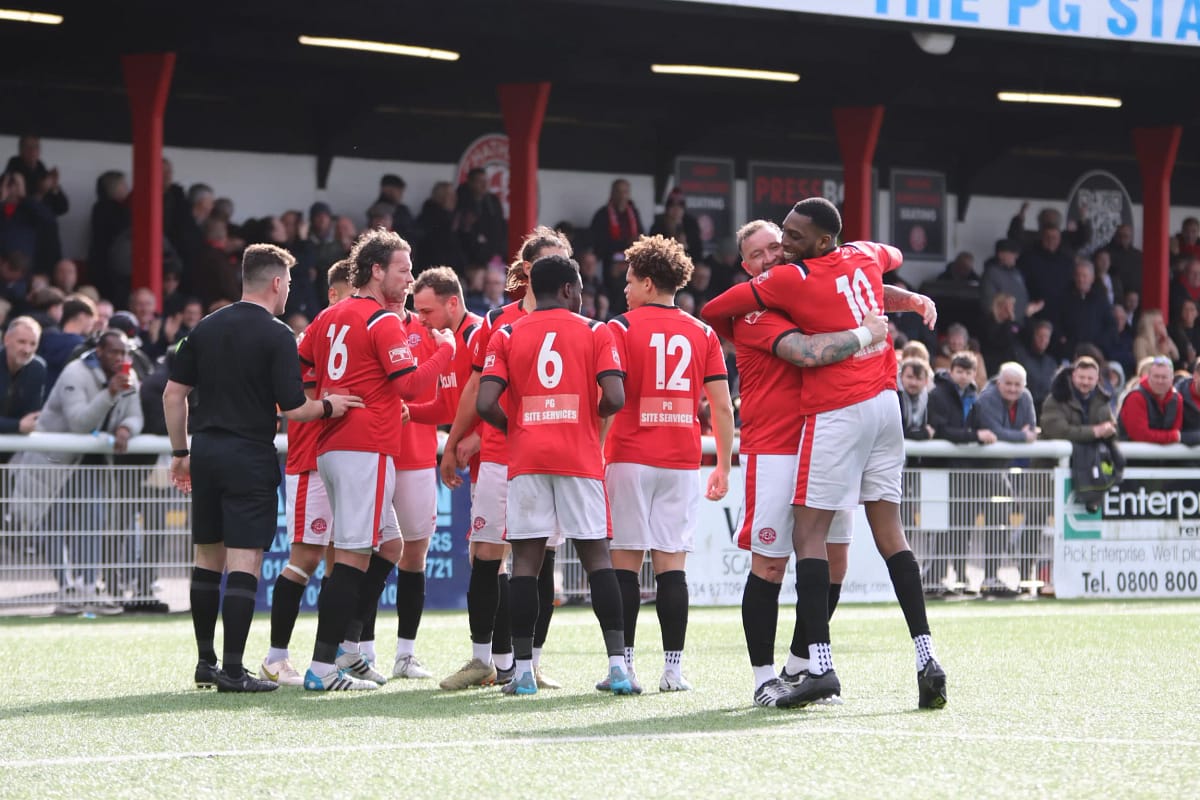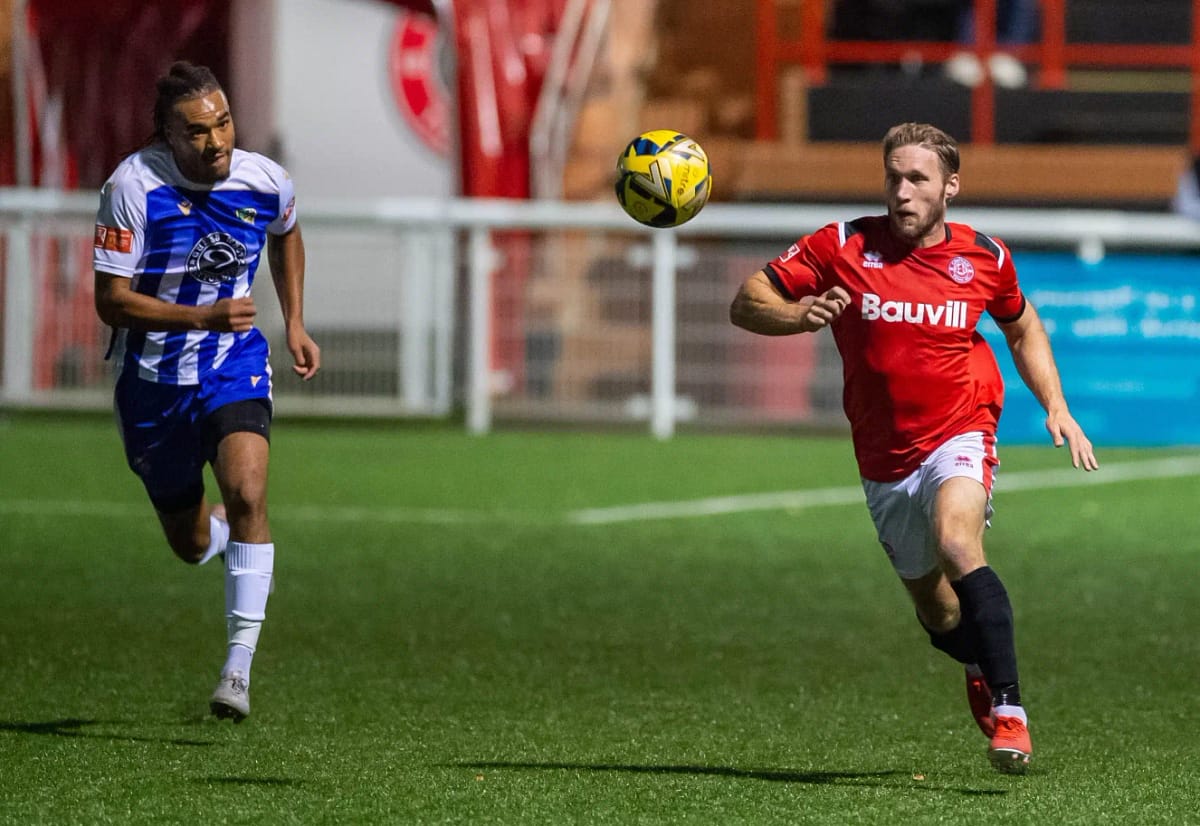 Chatham Football Club faced the challenge of limited online visibility and engagement, hindering their ability to tap into a broader audience and capitalise on potential revenue streams. Additionally, the launch of their new club shop required a targeted marketing strategy to ensure a successful introduction to fans and potential customers.
We conducted a thorough analysis of Chatham Football Club's existing social media presence and identified areas for improvement. Our team developed a content calendar that included a mix of match highlights, behind-the-scenes footage, player interviews, and fan interactions. Consistent posting schedules and strategic use of relevant hashtags were implemented to boost visibility and engagement.
To maximise reach and target specific demographics, we designed and executed a paid advertising campaign across various social media platforms. This included targeted ads promoting match tickets, club merchandise, and, crucially, the grand opening of the new club shop. By leveraging audience segmentation and analytics, we optimised to help the club grow. 
Understanding the power of visual storytelling, our team created captivating video content to showcase the club's personality and values. Player spotlights, and behind-the-scenes glimpses provided fans with an intimate connection to the team.
Empowering Local Football
Within the first month of implementing our strategy, Chatham Football Club experienced a 86% increase in social media engagement, fostering a stronger connection with their existing fan base.
The targeted paid advertising campaign resulted in a notable expansion of Chatham Football Club's online community, reaching new fans and potential customers.
The strategically crafted social posts and focused advertising efforts contributed to a successful launch of the new club shop, surpassing sales projections in the initial weeks.
Helping local clubs Thrive
Through a tailored approach to social media management, paid advertising, and engaging video content, our collaboration with Chatham Football Club achieved remarkable results. The club not only strengthened its connection with existing fans but also attracted a wider audience, translating into increased sales and a successful launch of their new club shop. This case study demonstrates the effectiveness of a comprehensive digital strategy in elevating the online presence and revenue potential of a sports organisation.
If you're looking to enhance your brand's local presence and create meaningful connections within your community, contact us today.
Together, let's craft a compelling narrative for your brand that resonates deeply with your audience.
Your Success is Our Business.