The benefits of sponsoring a football team go beyond simply supporting your local community. Football is one of the most popular sports in the world, so sponsoring a team can give you newfound business visibility.
In addition to increased brand awareness, sponsoring a football team can lead to new customers, clients, and valuable partnerships. So if you own a business and are looking for ways to expand your reach, you could consider sponsoring a football team – it could be one of the best decisions you ever make.
Blue Moxie sponsors our managing director's favourite team, Gillingham football club, and local teams like Bromley FC, Larkfield FC and Chatham town.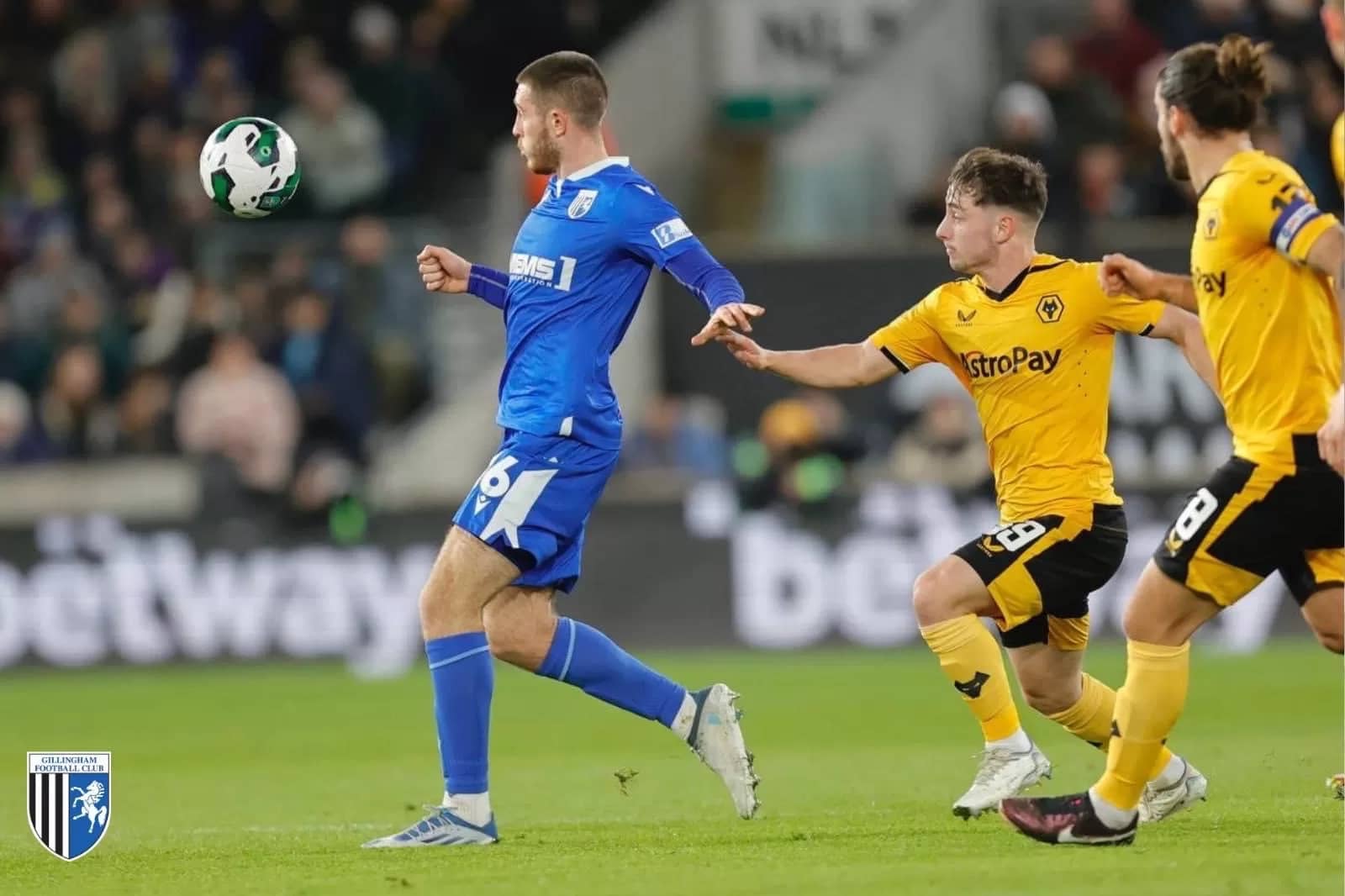 Top Benefits of Sponsoring a Football Team
Increased brand awareness and name recognition
Increased brand awareness and name recognition are essential for any business looking to expand its reach, build credibility, and maximise profits.
A key strategy for doing so is by creating campaigns that appeal to the target audience and engaging them in a meaningful way that separates your business from the competition.
Ultimately increased brand awareness and name recognition create more opportunities for any business as it grows into new markets; this can be done by sponsoring a sports team.
The ability to connect with potential customers on a personal level
In today's digital age, making meaningful connections with potential customers has become more accessible. By understanding their needs, interests and values, businesses can now create tailored content that resonates with their target audience uniquely and personally.
Football supporters can be highly passionate and are likely to support brands that appear on their favourite team's shirts and around their grounds.
The ability to develop an emotional connection with customers demonstrates how much a business understands them as people rather than mere buying figures; this is important to football fans above any other fan base.
Improved relationships with the local community
Improving relationships with the local community is an essential goal for many companies, as it can create positive change in how businesses are seen and impact their surroundings.
One way to make progress toward better relationships with the local community is for businesses to become actively involved in social initiatives and volunteer events around their sports club, helping to create a stronger bond between organisations and their neighbours.
Showing that your organisation is invested in its community can go a long way towards creating goodwill among those who live near your business.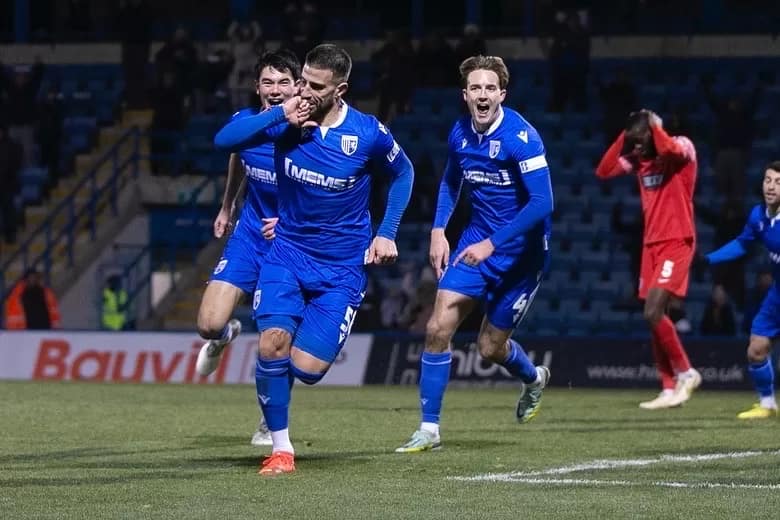 A sense of pride and satisfaction from supporting a team or cause
Nothing compares to the feeling you get when you support a team or cause you are passionate about. It can be exhilarating, bringing a surge of joy knowing that your enthusiasm and dedication have helped the cause progress.
Seeing your team triumph in a victory or achieving their goal gives you a deep sense of pride and satisfaction in the work you have done or are continuing to do. This accomplishment is gratifying and what makes being part of something big so great!
Therefore your brand being present during memorable moments and people's images of a game will provide you with subliminal marketing.
The potential to reach a wider audience through television and radio broadcasts
With the advent of television and radio broadcasting, businesses now have a unique opportunity to reach an audience of virtually any size when their chosen sports team appears on TV.
For example, our most recent sponsorship of Gillingham appeared on BBC, not only live on air but during replays across multiple news networks.
From small local broadcasts to globally aired programs, there is incredible potential for gaining exposure and creating brand loyalty for any organisation.
conclusion
The benefits of sponsoring a football team is an excellent way to increase brand awareness, gain potential customers and show your commitment to local communities while at the same time being rewarded with a sense of pride and satisfaction that comes from giving back.
Finding the right balance among all these benefits takes effort, but it's definitely worth exploring for your business.
We know that sponsoring teams or events can be intimidating, but if you want to put your business on the path to success without excess stress, talk to us today, and we can help you with creative marketing campaigns!